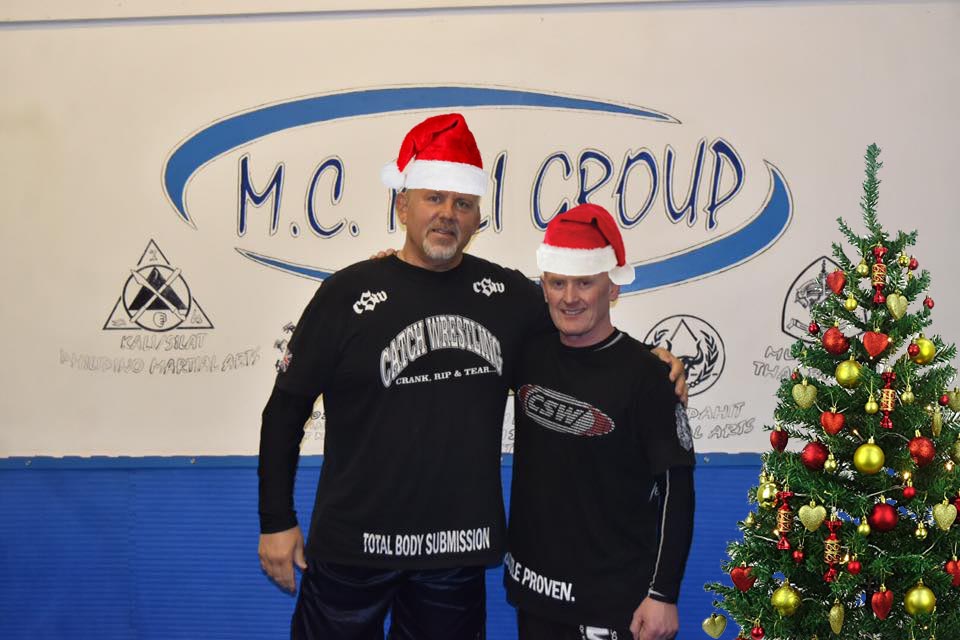 Mel Corrigan at MCKG would like to wish all students a very Merry Christmas and a Happy New Year for 2020.
The last day the gym will be open is Monday 23rd December 2019, after which it will be closed over the Christmas and New Year period and will reopen on Saturday 4th January 2020.
Get your gi ready for January as we'll be launching BJJ classes teaching Erik Paulson's (5th degree black belt under Rigan Machado) very own system, CSBJJ (Combat Submission Brazilian Jiu-Jitsu), so stay tuned for more updates on when that class will start.